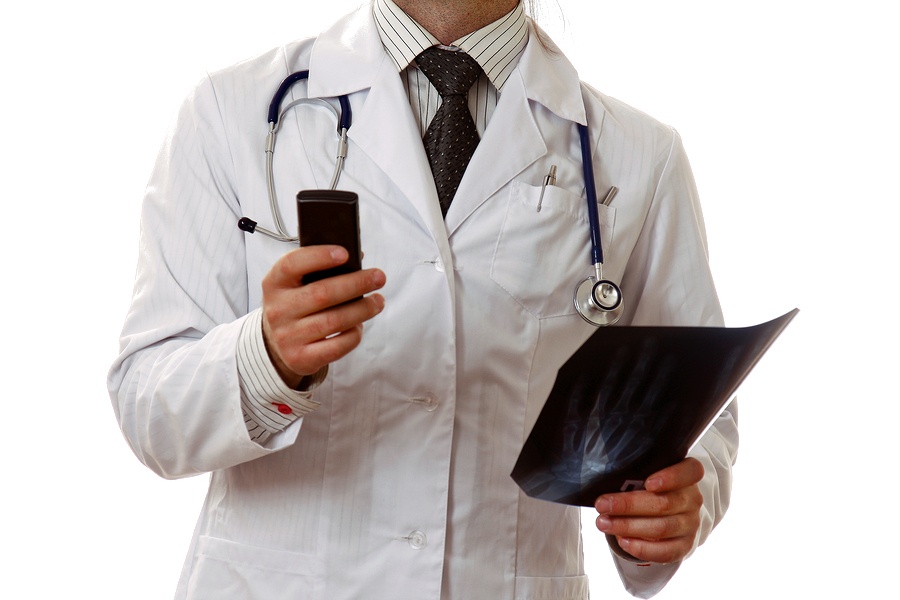 VitusVet's newest mobile app, VitusConnect, provides a convenient, secure, and documented platform for veterinary text & picture communication.
Columbia, Maryland - July 20, 2016 – VitusVet, a veterinary mobile app developer based in Columbia, Maryland, is announcing the launch of VitusConnect - the first app designed specifically for pet health professionals to text and picture message their clients.
VitusConnect is available for free to veterinary practices through the iOS and Android app stores, and does not require any software installation on the veterinary clients' phones.