It's still WAY too hard for a general practitioner to send a patient to a veterinary specialist or emergency clinic. And the information sharing that occurs once a patient ends up in a referral hospital leaves much to be desired.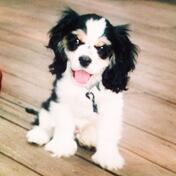 Today, referrals are still largely managed through a time-consuming and error-prone process involving faxing, photocopying, and filing paper referrals. This has been the "status quo" for many years, and while it still works, it need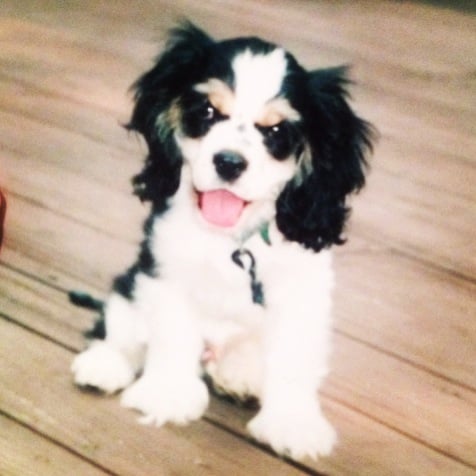 s a facelift to maintain effectiveness in the 21st century.
Here are five reasons why this critical process needs to be improved:
1) Patient care suffers. Here's one example of a common occurrence: a client calls a veterinary oncologist on Monday and makes an appointment for Thursday. The front desk team at the oncologist's office calls the referring veterinarian to get a copy of the patient's records, but Thursday comes around, and they STILL have not arrived, forcing the oncologist to make a diagnosis/treatment plan without the benefit of the referring veterinarians' notes, labwork, radiographs, etc.. How does that make the oncologist look? How does it make the referring veterinarian look when the client hears that the record still hasn't made it over? How about the client's experience?
2) Clients are very busy. As a corollary to #1, remember that when clients walk out of your office, your ability to influence them disappears. They go back back to their world of kids, school, parents, jobs, and life in general. Brochures are nice, but in many general practices, they are either difficult to find (which drawer are they in?) or absent altogether. Utilizing software like VitusVet can facilitate the referral and record sharing necessary for the appointment.
3) It requires referring veterinarians to work too hard. Don't forget that general practitioners, on whose referrals your practice depends, are very busy people. If they hear a murmur and want to refer to a cardiologist, but they are running behind, have treatments to do between appointments, and are out of your brochures, what do you expect them to do? An easy, streamlined, electronic referral process like the kind VitusVet provides turns more referrals into actual appointments.
4) Referring veterinarians can't access patient information. Once the patient does arrive at the ER/Specialty clinic, what level of access do you provide to your referring veterinarians? Some may be fine with fax reports at discharge, but forward-thinking hospitals are providing their referring partners with increased transparency and real-time access. Better communication means better service, which leads to more referrals.
5) Fax machines have severe limitations. The biggest limitation is that the fax doesn't work after hours. It doesn't work if someone forgets to fax the record to the oncologist's office because they're slammed with office visits. It doesn't always come through cleanly and legibly and is incredibly time-consuming. General practitioners get annoyed at having to fax/refax/resend records; ER/Specialty veterinarians get frustrated that they don't have the information they need to provide high-level patient care and client service.
Ten years ago, the technology didn't exist to deal with these limitations. VitusVet dramatically streamlines the referral process and improves record sharing between veterinarians. If your practice depends on sharing information with other veterinarians and pet owners, you owe it to yourself and your clients to look at these newer options.
About the Author: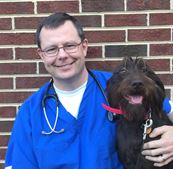 Mark Olcott, DVM, MBA is the co-founder of VitusVet and an ER veterinarian. He developed this software as a solution to after-hours records inaccessibility. To learn more about VitusVet, visit their website, www.vitusvet.com.